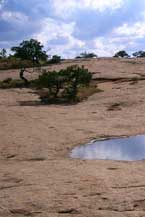 Video Library
Employee Benefits Video Library Series Enhances Education, Understanding
Employers spend an enormous amount of money on employee benefits, and the irony is that most employees take those benefits for granted. Studies show that employees who understand their benefits are happier with their workplace and value their jobs more than those who do not.
The Employee Benefits Video Library presents a series of educational vignettes designed to help employees and their families gain a better understanding of the how's and why's of their benefits plan through a more personal learning experience.
Employee Benefits Video Library Features . . .
» Each video explains the basics and importance of a particular benefit plan in easy-to-understand language.
» Employees can view the video series at their own pace and location.
» Each video prompts employees to refer to the plan summary for specific details.
» Employers can select which of the videos to make available to their employees.
» Videos can be streamed online via an Employee Benefit Center and can be viewed on a computer, or they can be viewed in DVD or VHS formats.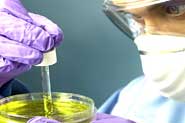 The comprehensive range of health and financial options within employee benefit programs can be complicated and difficult to understand. In order for employees to make sound health and financial decisions to meet their needs, it is critical that they understand the value and cost effectiveness of the benefits programs available to them.
The Employee Benefits Video Library Series provides an opportunity to enhance employees' understanding of the benefits programs available to them from their employer.