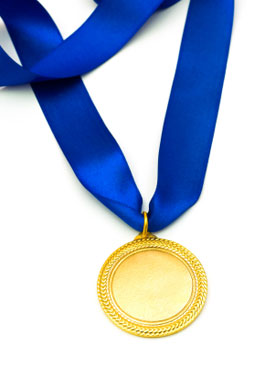 "Best in Class"
Native Health Group works with a full-service communication and web development firm that specializes in developing HR benefits communication strategies.
» Communications and Web site development
» Legal/regulatory consulting with our ERISA attorney
» Plan document writing/amendments
» 5500 Preparation through our CPA
» Actuarial and complex underwriting
» Online enrollment services with Employees
» Executive compensation consulting
"Best in Class" Services: Native Health Group has been able to select the best available ERISA attorney, communication professional, underwriting firm, online eligibility service, SPD drafters, and benchmarking data, and incorporate them into our offering. We are able to take advantage of our mutual strengths, without having their expensive overhead, in delivering the best possible package of services available in the market. Benefit Intelligence integrates this "Best in Class" service into our clients' service needs and organizational philosophies.
Native Health Group works with ERISA attorney and benefits expert, Sheldon Emmer of Emmer and Graber. Sheldon is arguably the leading ERISA attorney on the West Coast. As a strategic partner, Sheldon offers counsel and may provide our clients with legal opinions.
Native Health Group works with leading underwriting firms who are very experienced in the industry and very experienced in providing both actuarial and underwriting services. They assist in reviewing carrier data, negotiating renewals, and establishing cost projections.