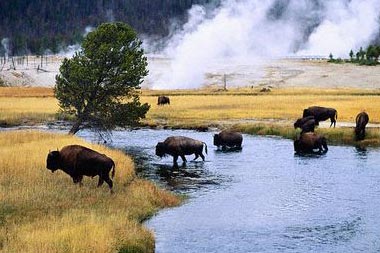 Resources
ERC Houses Credible Websites to Keep Employees Informed
Whether you are looking for a variety of resources to help you and your loved ones remain healthy, or you need some tips on budgeting or teaching your children about money, the Employee Resource CenterSM is the only online resource you'll need!
The ERC eliminates the time it takes to search for websites that contain credible, high-quality health and financial information you need by putting them all in one place. The ERC takes the guess work out of finding the most accurate information available on the Internet, and gives your employees instant access to a variety of reliable, educational materials, tools, and resources that can help them to be more proactive in making health and financial decisions.
ERC Key Features . . .
» The Health Resources section features informational links on fitness and nutrition, senior health, kids' health, prescription drugs, emergency resources, health calculators, mental health, disease risk assessments, and health information from the world's largest medical library, the National Library of Medicine.
» The Financial Resources section presents articles about budgeting and saving, college planning, kids and money, taxes, credit and debt, retirement planning, insurance, investing, leasing vs. buying a car, purchasing a home and getting a mortgage, and making a will.
» The Other Resources section offers tips about local volunteer opportunities, charitable giving, motor vehicle safety, vital records, and weather warnings.
» The ERC is designed for all age groups, and content is appropriate for children and adults.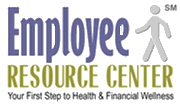 While there is no lack of content on the Internet, the challenge is to find credible and accurate information quickly and easily that enables consumers to make wise decisions for themselves and their families. That's where the Employee Resource CenterSM (ERC) comes in!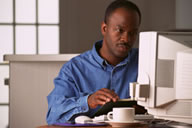 The ERC brings together a collection of carefully selected, comprehensive health and wellness and financial websites that encourage employees to be more proactive about their health and lifestyle decisions.