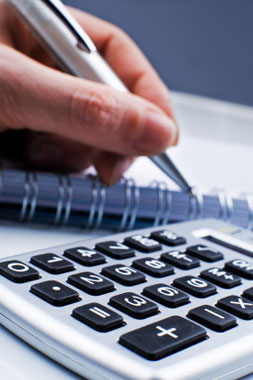 HR Solutions
Employee Enrollment Package
We build customized employee packages to illustrate your Tribal program benefits with a personalized letter of introduction from your organization. Packages include all the applications and support material from each carrier and an easy-to-read benefit summary booklet.
We also provide many of the documents necessary for benefits administration, including employee election forms, employee waiver forms, physician directories and much more.
Online Employee Benefit Center
We can provide you with a customized Employee Benefit Center that will greatly increase the effectiveness of your benefits communication to employees. This easy-to-use online solution allows your employees to review their own benefit information, search for related documents and forms, browse valuable online health resources, and more.
Online Administration and Enrollment
The internet has changed the way HR administration is performed. Advanced online benefits management systems offer features such as combined billing, HR management, online enrollment, customizable reporting capabilities and employee self-management anywhere on the planet.
Take advantage of our expertise to find the right tool for your needs. We offer a variety of the most powerful online tools.
COBRA Administration
If your business employs more than 20 people, we offer superior COBRA administration services that can save your HR department hours of complex and confusing benefits management duties for former employees.