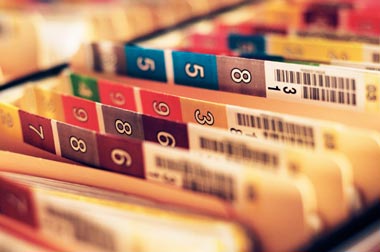 Claim Support
Health Advocate Helps Employees Coordinate Care, Resources, Claims
We all need someone in our corner to handle those stressful health situations which seem to take forever to resolve, such as finding care for an aging parent, locating a specialist, finding someone to provide a second opinion, or pursuing a denied claim. A personal health advocate fills this need by giving members peace of mind and reducing the time and aggravation typically associated with navigating the healthcare and insurance systems. Health Advocate is the largest provider of these advocacy services. They currently serve two million members and can provide this valuable service to all of your employees.
How Health Advocate Helps Employers
» Reduces plan costs by eliminating the unnecessary shuffling between multiple providers and duplicate medical testing, etc.
» Eases time constraints/workload issues for HR staff by providing another resource for employees
» Cuts through red tape and effectively resolves employees' problems
» Demonstrates the firm's commitment to employees' mental and physical well-being, satisfaction, and morale
» Follows industry protocols and respects an employee's confidentiality
How Health Advocate Helps Employees
Enables employees to be more productive and focused on their day-to-day work responsibilities by easing some of the challenges of work-life balance
» Provides resources for employees and family members, including spouse, dependent child(ren), parents, and parents in-laws
» Helps employees and families maximize their healthcare experience without the typical hassles and frustrations they so often experience
» Provides 24/7 assistance via a toll free number
» Retains an employee's original Personal Health Advocate for future assistance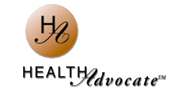 A personal health advocate is a trained professional - typically a Registered Nurse - who understands the intricacies of the healthcare system and how to navigate through it. This person works with Health Advocate's team of administrative experts who handle claims, benefits, grievances, and paperwork issues until a member's particular problem is resolved.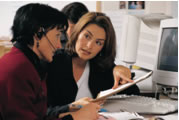 Health Advocate does not replace a member's health insurance or doctor's care. It provides a service to lean on to obtain unbiased, objective information that will help members feel more comfortable with the health decisions they will ultimately have to make.