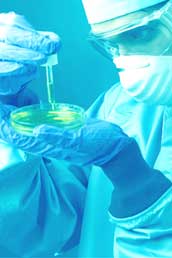 Benefits Connect
Online enrollment, management system offers multiple efficiencies
benefitsCONNECTSM streamlines enrollment processes, enhances benefits management, and improves information sharing among employees, employers, and insurance providers.
How does benefitsCONNECTSM streamline the enrollment process?
» Enables efficient data sharing and transferring of benefits information to any third party who can accept electronic files
» Produces enrollment forms populated with information entered online by the employees for vendors who require forms
» Produces online employee benefit statements
» Allows documents, such as SPDs or benefit overviews, to be uploaded for employees to access any time
» Includes a modeling component to calculate benefit costs during the enrollment process
How does benefitsCONNECTSM enhance benefits management?
» Leverages the use of information collected for management reporting purposes. Information can be downloaded into Microsoft Excel or Access to further customize reports
» Integrates benefit election data with existing internal systems, such as payroll, HRIS, and other corporate accounting and management systems
» Produces vendor billing information
» Maintains a chronological transaction log vital to the integrity and accountability of any benefits administration system
» Increases accuracy and efficiency by collecting all required employee information the first time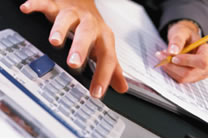 It is estimated that over $50 billion is spent annually on duplicative paper processes in the administration of group insurance products.
United Benefit Advisors' (UBA) unique partnership with benefitsCONNECTSM offers a web-based employee benefits enrollment and management system, which can reduce administrative time and costs.
Demo available at:
http://www.benefitsCONNECT.net/uba
Username: uba
Password: benefits